Born in the United States in 1969, Austin Manchester spent his childhood in Kenya, France and the United States.
Growing up in a long tradition of artists, Manchester was exploring his own creative center at an early age. He studied Visual Arts at U.C.S.D. and painting in Cologne, Germany.
His poetic paintings radiate with their own inner energy and touch on the symbolist, surreal, figurative, and abstract. They are emotional yet serene, possessing the power to reveal the essence of spirit.
Austin Manchester shows his work regularly in Europe and the U.S. His paintings can be found in small and big collections all over the world. He and his family currently live in Charleston, South Carolina and Montpellier, France.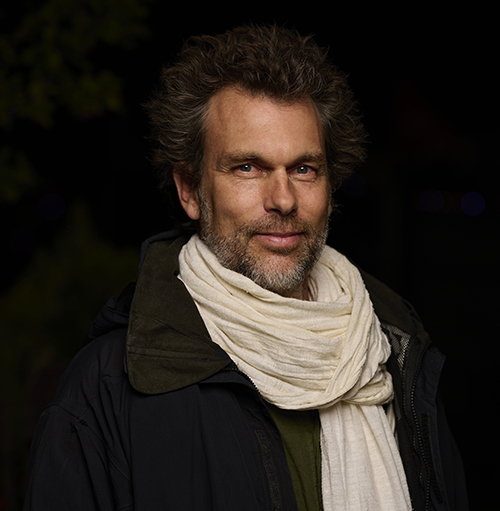 Photo by Oliver Steller
COPYRIGHT © 2022 AUSTIN MANCHESTER
SITE DESIGNED BY FLYWHEEEL STUDIOS AND MAINTAINED BY HANNAH JENNINGS DESIGN.